Jug Holders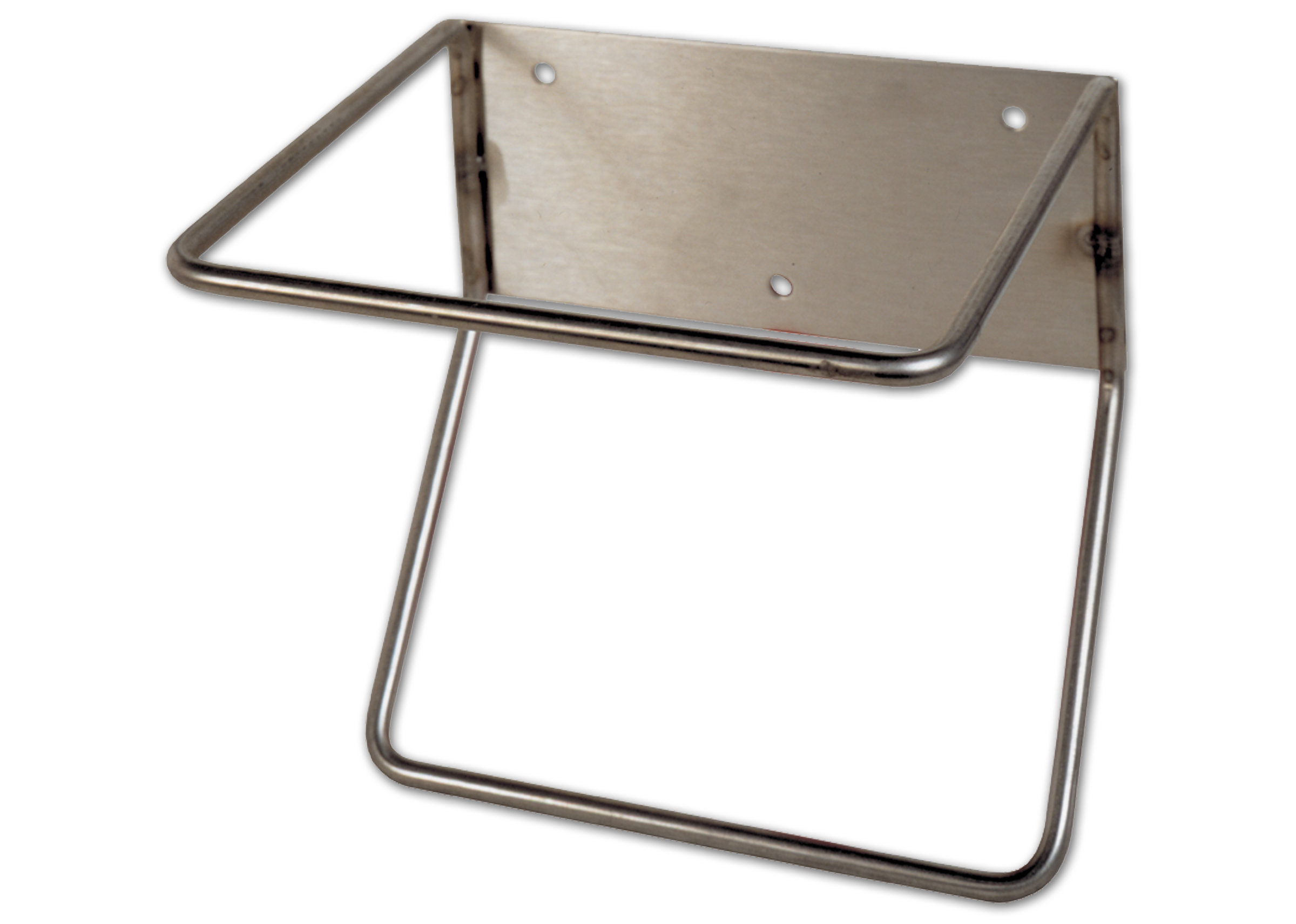 Description:
This 1 gallon Jug Holder Bracket they should be used when drip feeding any Nu-Calgon liquid water treatment product. Once secured to the cooling tower or evaporative condenser, it will hold the container in the proper position. The 1 gallon bracket is also very effective in securing other 1 gallon containers as well as Scrubs-In-A-Bucket hand towels in service vehicles.
| Packaging Size | Part Number | Additional Info |
| --- | --- | --- |
| 1 gallon holder | 4606-0 | |
Product Information:
Literature Downloads
Download the product bulletin and other relevant literature here.
Labels
Download a low resolution file of the product label here.