Elite Windshield Washer Fluid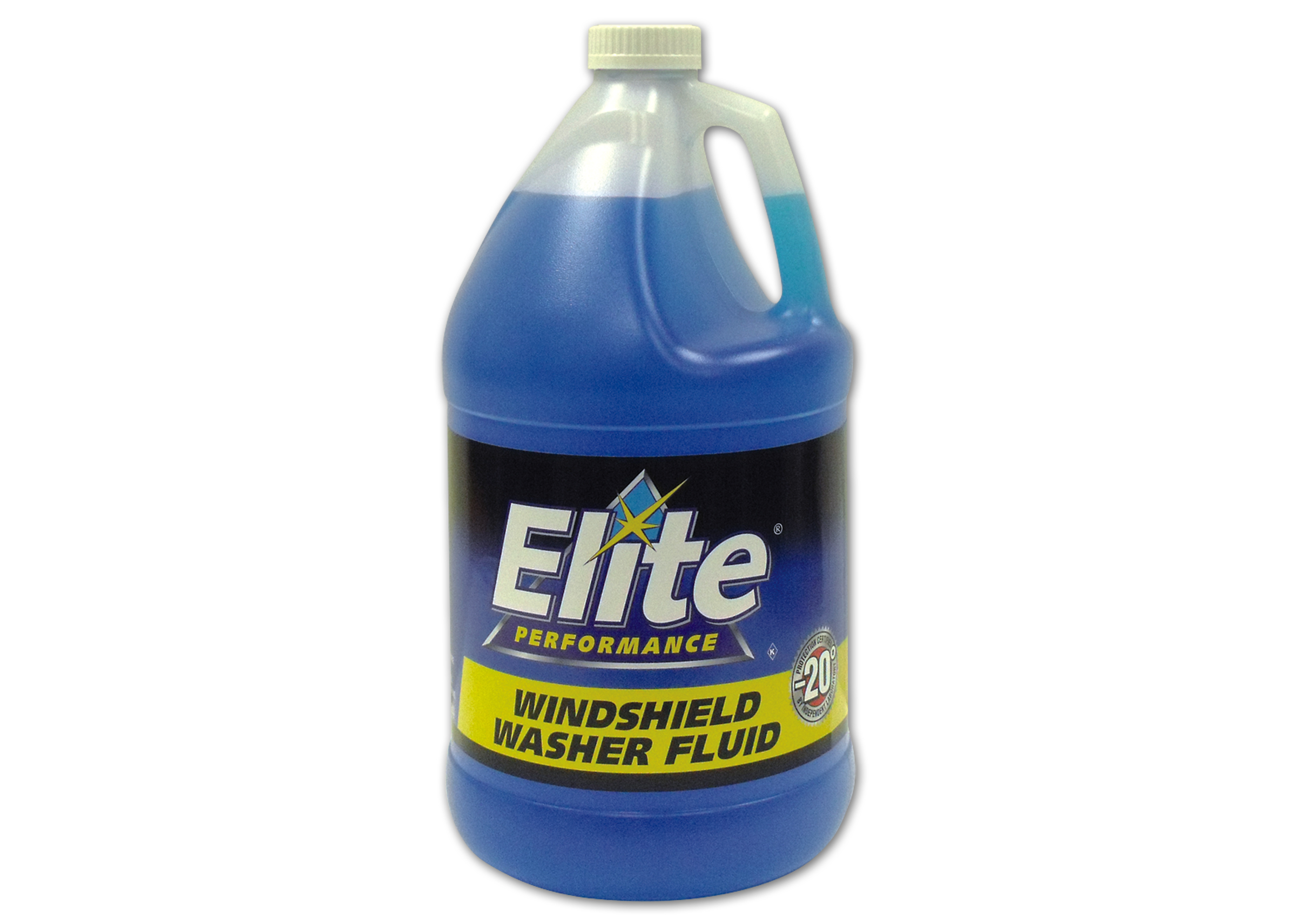 A new standard in washer performance
Freeze protection to -20°F
Description:
Nothing is more important in winter months than maximum freeze protection to prevent damage to wash lines and safeguard against windshield re-freeze. Elite Performance Windshield Washer Fluid is independently tested to provide freeze protection to -20°F. Don't take chances with generic washer products, only Elite Performance offers certified protection.
| Packaging Size | Part Number | Additional Info |
| --- | --- | --- |
| 1 gallon | 61115 | CAWW1G |
Directions:
This product must be used in accordance to the following directions by HVACR professionals only.
Add to windshield washer reservoir. Do not add water. Dispense as needed until windshield is clear. For best results, inside of windshield should be warm before fluid is applied.
Product Information:
Literature Downloads
Download the product bulletin and other relevant literature here.
Labels
Download a low resolution file of the product label here.
Product Safety
CAWW1G - ELITE PERFORMANCE WINDSHIELD WASHER CLEANER -20 6 IN CASE